AVALANCHE CONSTRUCTION MANAGEMENT
COMPANY PROFILE
RESIDENTIAL PROJECTS
COMMERCIAL PROJECTS
CONTACT
INFO
WELCOME
Avalanche Construction Management, Inc. (ACM) was Co-Founded by Peter Louthis and Kathleen Savage in February 2001.
Our mission at ACM is to build high quality, custom homes and commercial development in a manner that is both efficient and enjoyable for our clients. Our commitment is to ensure a superior project experience through a process of superlative preparation, organization and communication.
ACM provides four decades of unparalleled expertise to every aspect of general contracting. Through this construction experience, we provide the most resourceful and effective building process. The process is accomplished with the Project Team through pre-construction analysis of design specifications and construction requirements. The pre-construction analysis results in comprehensive cost estimating and scheduling, which is then administered on site by the Principals of the company.
ACM's Residential Projects include remodels, high end custom homes, and indulgent palatial estates. Through comprehensive communication we are able to provide a reliable interface and relationship between Clients, Architects, Consultants, and Sub-Contractors. ACM underscores the importance of the relationships between the Project Team by limiting the number of jobs it commits to, thus providing a very personalized, boutique feel to the homebuilding experience.
Mountain Valley Residence
Conundrum Creek Residence
Riverside Drive Residence
ACM has completed several high-end, fast-tracked commercial projects in the downtown Core of Aspen. Whether it's a retail space, restaurants or a high-profile music venue, ACM has proven time and again that through our energy and expertise, we can bring a project in at budget and on time.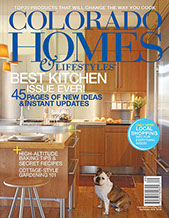 We'd love to hear from you!


Fax 1: (970) 544-1974 (Kathy)
Fax 2: (970) 544-4088 (Office)
Avalanche Construction Management, Inc.
P.O. Box 4254 Aspen, CO 81612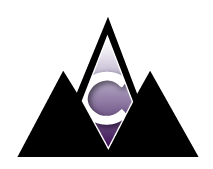 © 2014 Avalanche Construction Management, Inc.